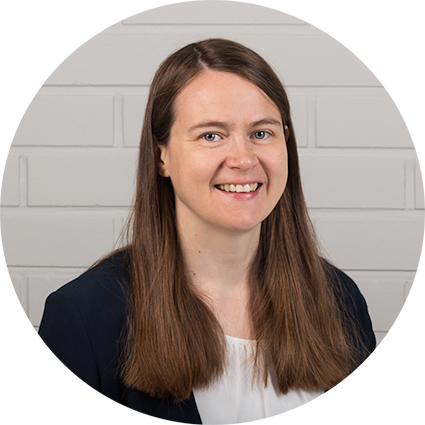 MSc (Econ), MSc (Tech) Silja Vatunen
I have strong background in idea creation and design of digital services. I'm marketing developer and bring expertise, which enable your company to communicate and serve own customers in new ways. I value active co-operation in project work.
Tel. +358 40 501 8412
Email silja.vatunen@precond.fi
MSc(Tech) Juhana Räsänen
I'm software developer having deep and diverse experience in developing business applications. My goal is always to develop systems that best serve the customer and end user needs.
Tel. +358 40 705 9986
Email juhana.rasanen@precond.fi