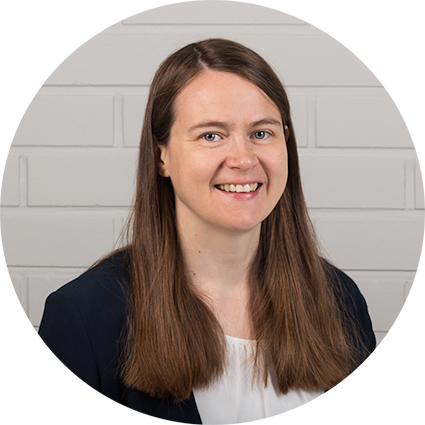 MSc (Econ), MSc (Tech) Silja Vatunen
I'm marketing expert and boost companies to improve web presence and customer experience. I'm website builder and content producer. I have strong background in idea creation and design of digital services. 
Tel. +358 40 501 8412
Email silja.vatunen@precond.fi
MSc(Tech) Juhana Räsänen
I'm software developer having deep and diverse experience in developing business applications. My goal is always to develop systems that best serve the customer and end user needs.
Tel. +358 40 705 9986
Email juhana.rasanen@precond.fi